Here's a great twist on the old "Boss Button" which is being served on College Humor video section right now.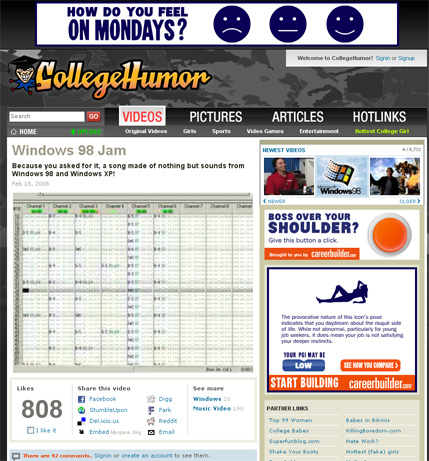 When you click the button you get this instant pop over. This is actually a custom build for College Humor as it pops a layer over the page rather than a new window.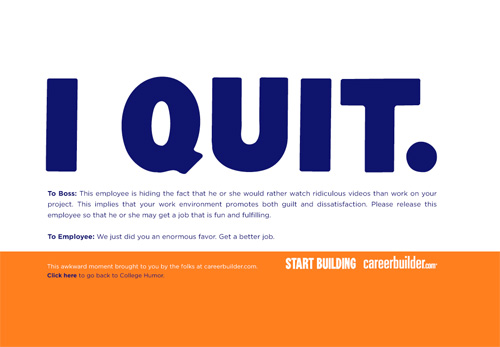 I love it almost as much as I love the video of this paper plane flight. It's very "American Beauty".



Thanks Ask a Copywriter for the tip.