Youtube and Encouraging Creativity
It feels like every week there is another creative use of Youtube or they are releasing a new feature or R&D initiative. While looking for more examples I stumbled onto their global blog which covers most of the interesting Youtube news.
Here is just a few of the recent examples I have been exposed to. There were even more in the blog but these have made there way to me via multiple links, tweets and emails.



Circular Youtube Video for Cadbury by Saatchi Sydney
Such a nice simple twist and the videos play into the viral crowd also. A big loss bot being able to embed though.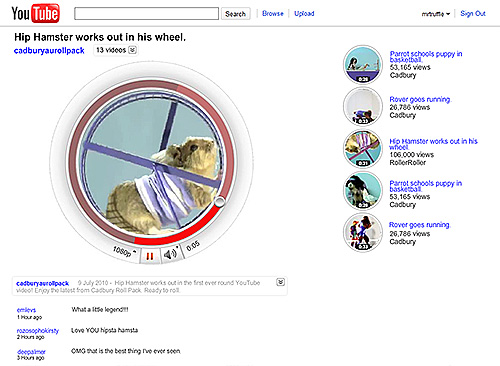 Youtube Chrome Fastball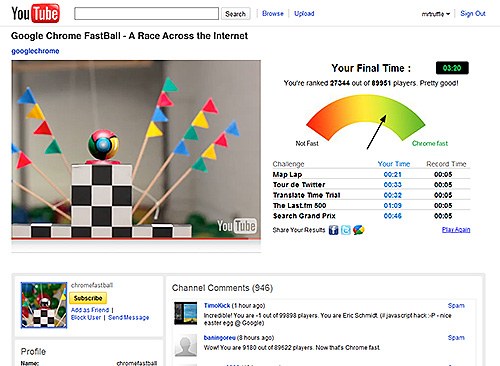 Ridley Scott's Life in a Day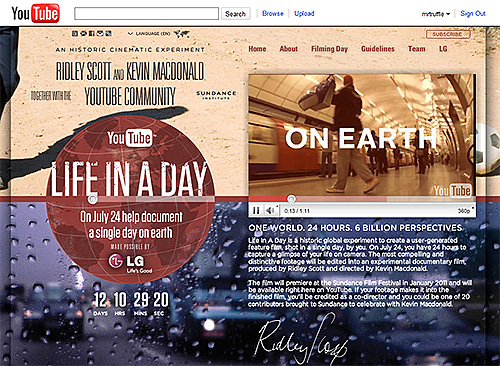 The Vuvuzela Button on most Yotube videos just for the World Cup. (Looking for a "Double Rainbow" button to be added soon)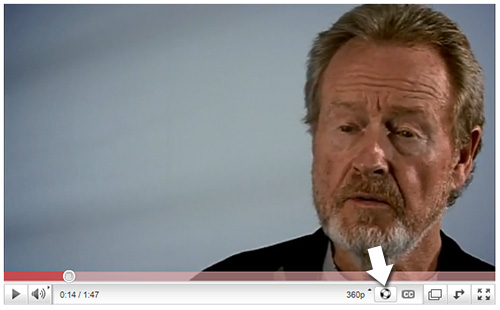 Guggenheim Museum and Youtube's Play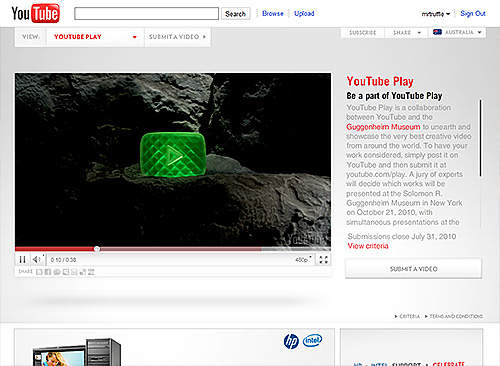 I love the Youtube Play video by Johnny Kelly




And the best free music player out there is Youtube Disco. You just need to close your eyes :)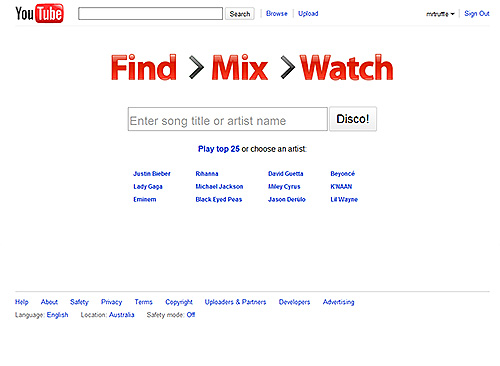 What About Facebook?
Compare this splurge on creativity to Facebook which seems to be actively trying to stop agencies and their users having fun with their platform.
Whopper Sacrifice: shutdown
Idea Tag Photo: sorry against the terms of service
Promotions on your wall: Not allowed (unless you spend big and get written approval)
Annoying Dating and Weight Loss Ads: They're still here but the list of banned ads types is growing so thats good.
Beacon & other Privacy Issues: Whoops
Farmville almost lost: Last minute deal keeps Zynga happy
Also with Facebook are spending their time taking features away. After reworking gifts in late 2009 it is now being removed.
Facebook also have a blog but it's a little more dry than Youtubes.
On the upside the "Like" button has been a huge success and I'm also excited for Facebook Credits and it's applications for advertisers and potential to become a global web currency.
It seems to be that recently Facebook has spent most of it's time fighting fires, than actually doing anything interesting with the platform.
Note: I'm not a Facebook hater, just right now I'd rather hang out on "Youtube Party Island" than "Facebook Rule Town".