The Hills have Eyes Game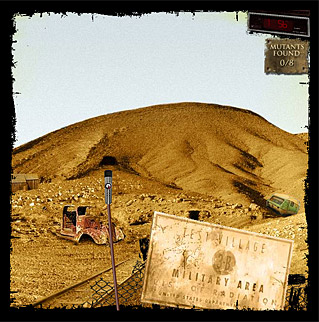 We (Soap Creative) have just finished a game for Fox's horror remake The Hills Have Eyes. You'll need headphones or speakers to enjoy this one though.
Check out Mutant Hunt game here.
And those people who are tired us us posting our own work here in the news, then pull your clicking finger out and submit some breaking campaigns.
We're here to pimp ya work so abuse us.