AWARD Finalists 2006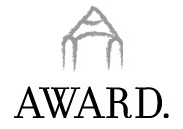 The 2006 finalist for AWARD have been announced. See the full list here.
We trying to put together a list of the Interactive winners as it's a waste just getting the title of the job with no URL.
Hopefully one of the judges will slip me the URL's. Ashadi??