CDX-The Game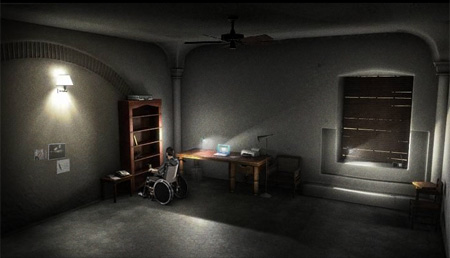 The BBC have finally allowed non UK users to see the latest Preloaded & BBC production titled CDX.
It's quite tough to pull these types of games off (many have tried) and this is a great example of how to do it properly. I just wish I had more free time to waste away exploring these games. The attention to detail is amazing, the whole package is faultless.
I'm not sure of the reason behind it's creation other than to promote BBC's history coverage.