D&AD In Book and Nominations 2007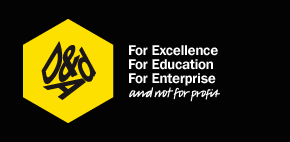 The In book and nominations for D&AD 2007 have been announced. Check the PDF here.
Will there be another black pencil winner this year? There were quite a few good campaigns so it's looking good.
The only Aussie winner in digital was Leo Burnett (iLeo) with Turtle. which is also a One Show finalist.