Get The Glass: The making Of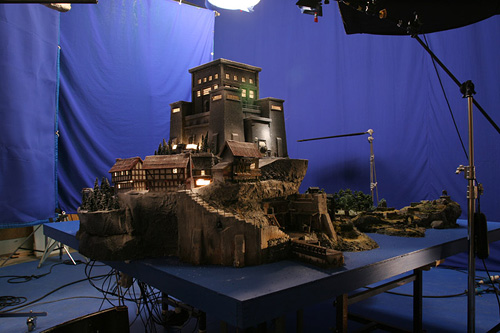 I had a discussion with someone about wanting to see the making of the Get the Glass site on the weekend and hey presto my wish has come true.
Click here to view the behind the scene photos, initial mockups and some early renders. I had no idea they actually made a scale model of the island! Insane!