How to Promote a Book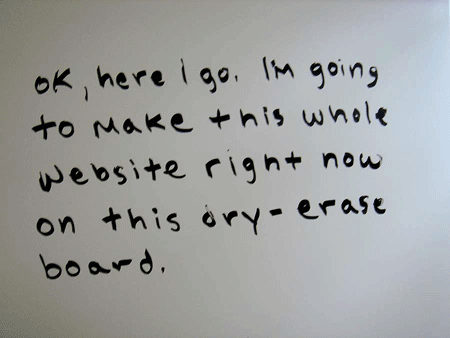 To promote her new book "No one belongs here more than you. Stories by Miranda July" the author herself has created the website to promote the book.
It breaks all the rules but sometimes you need to do that to stand out.
I haven't been this impressed by a low tech, original idea since I saw Will it Blend?.