Cure Connectile Dysfunction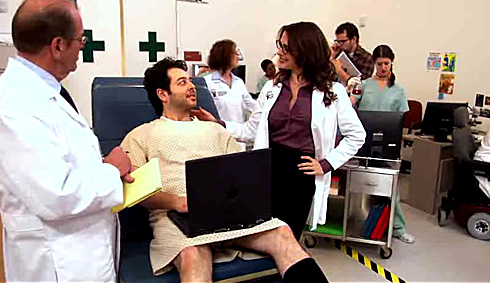 Publisis & Hal Riney have launched a new site for Sprint in the US. With the video production done by Mekanism. Who have a history of doing great viral work.

We're taken inside a Centre for Connectile Dysfunction. Basically poking fun at guys who can't maintain a steady internet connection. The innuendo is thrown at you thick and fast.

The video is shot well, the script and talent are good too. But for me it's the little things like the way you transition from section to section that really show attention to detail.

There's even a Aveaword style send to friend form where you can alert peopel to the CD centre.