HBO Voyeur
HBO made TV worth watching (read: downloading) but now they created a short experimental film and backed it up with an amazing web experience. Created by BBDO and Big Spaceship, HBO is reported be be spending $7-10 million on this campaign. But it looks the money, so I say good on them for creating something different.

Introducing HBO Voyeur.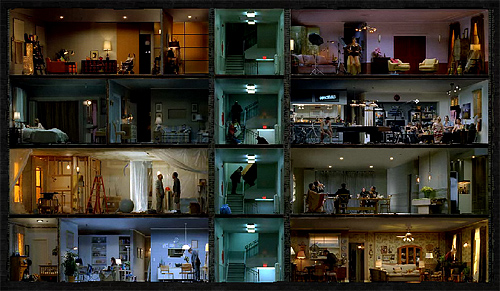 There's also downloads of all the apartments, the music, which features the likes of Clint Mansell and fits the mood nicely, screensavers (60MB worth) and a blog. But not one of those blogs that just a bunch of PR and BS, they hired a writer and asked him to document the project. A smart move that resulted in a blog that feels right and is actually working well for HBO at explaining something which is quite ambiguous. On top of all this the flash work is slick and really ties in the experience.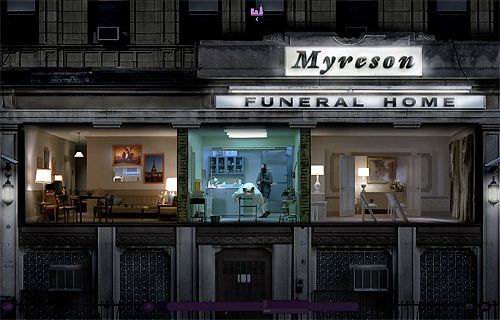 There's also phone numbers to call, character social page profiles, fake websites, and real world events tied to this promotion. HBO are calling it "Hyper Media". So add that to your Buzzword Bingo sheets ladies and gentlemen. More info on the blogs FAQ section. The film was launched by projecting the video onto the side of a building in NY. See the screen below.




Here's the trailer for the project


All they need now to satisfy my thirst for content is a making of video.

I'm not sure if the Ikea wardrobe site influenced this at all. Also Requiem for a Dream featured the scene of the old lady cleaning her apartment and stylistically it feels like this. Also Clint Mansell did the music for that too.

I look forward to seeing how this expands and pans out.