Simpsonize Me & Yellow Fever
The Simpsons movie is 8 days away (I would say how great it is but I've been told not tell anyone I've seen it) and we're heading into the biggest marketing push Fox has ever done. So big they have put together a website to showcase the promotions. See Yellow.
What's not on there is the new Simpsonize Me tool for Burger King. Just launched by CP+B.
Now it's a little rough around the edges (read: buggy) but when it does work it's actually pretty cool. Uploading a face definitely takes the grunt work out of creating a character.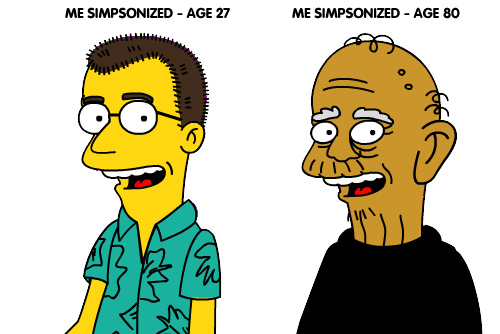 Here's me Simpsonized. I had to adjust the hair but it's a pretty good likeness. It's even captured my terrible fashion sense. I also Simpsonized myself age 80. As you can see I no longer wear glasses and my ears are bigger but I've now got a great sense for fashion. I look forward to my Versace days to come in my 80's.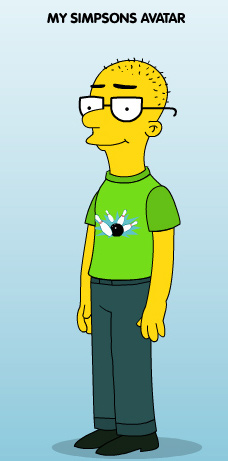 What's confusing is that the official Simpsons site has their own Create your own Simpsons avatar tool. Here's the Simpsons character I created a few weeks back. To launch two similar online initiatives seems a waste and also takes the allure off the BK one.
What's missing from both is a gallery function. I want to see other people's characters. I want to see them all in a huge crowd shot. I guess I'll have to browse the Flickr groups and fan forums for my fix.
And and if you dial you age in at 200 this is what you get. Don't do it as you have to upload your photo again after.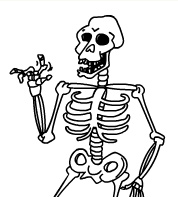 As for what else is happening outside of what's mentioned on See Yellow, there is also:
Harpers Bazaar:
This great Simpsons Harper's Bazaar spread. That will tickle the fashionistas.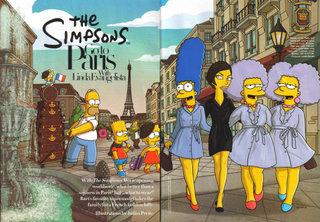 Vans:
Twelve artist inspired limited edition Simpsons Vans. That should keep the sneaker freaks happy.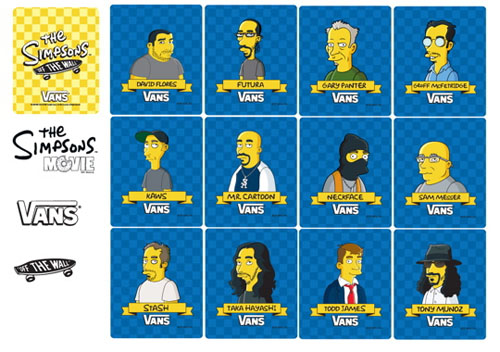 Samsung:
Samsung are releasing a Limited Edition Simpsons mobile. This and the Yellow XBOX 360 will keep the tech geeks happy.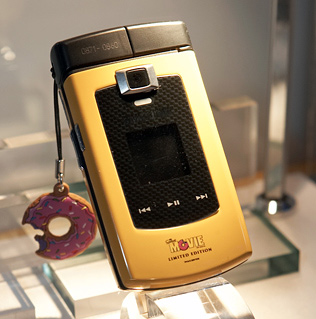 And finally we have the Limited Edition Donut Packaging for The Simpsons Movie soundtrack. Now trust me when I say that you will be singing the Spiderpig theme when you leave the cinemas. This will keep me happy at least.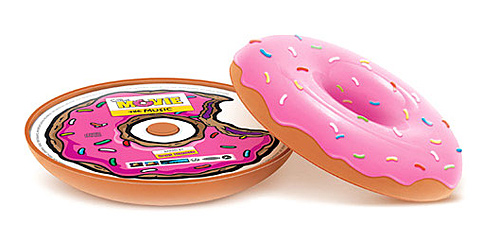 Both Samsung and Vans should have created official sites for these promotions. Their corporate sites (Vans | Samsung) don't even mention these at all. You can't rely on bloggers as your only form of information distribution!
Even more detailed info can be found on Wikipedia.