Branded Weekend Entertainment
I'm excited about this weekend's events with two branded events taking place in Sydney and both in my neighborhood. No more will Bondi have all the fun.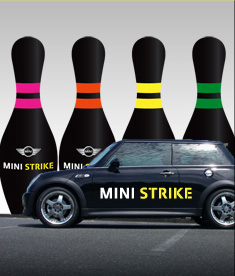 Mini Strike combines two of my loves, Ten Pin and Mini Coopers. It's self proclaimed as "The World's First Car Bowling Experience".
Luckily I'll be driven around by experienced drivers in their MINI's and have a video and photo of my experience captured for me. The event is on this Saturday 13th and 14th October. More info here.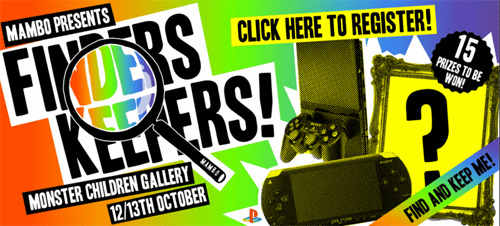 Mambo's Finders Keepers is a easter hunt around Sydney for original Mambo artworks and PSP's.
Mambo even put together a video to promote the event.
With just 188 views I'm hoping the turn out will be low on the weekend so grabbing the artwork won't involve arm wrestling some emo kids.
More info on Mambo's ugly Myspace page.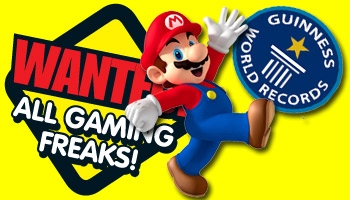 And if you're a little younger and in the Paramatta on the 12th you can help Kzone break a world record (these seems to just be fodder for brands now) for the most people playing a DS in the one spot. The record is just 250 which seems pretty low so the record could go down.