Happy Banking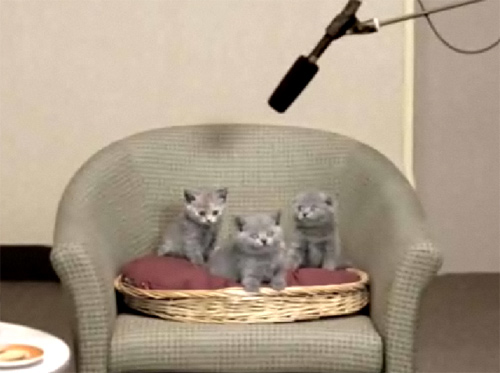 Bank West has launched a new campaign titled "Happy Banking" and just like the Commbank going all the way to the US to find and agency Bank West made the big leap to Sydney's Host. I really like the campaign as it introduces the iniatives by Bank West in an interesting and fun way.
The main part of the online campaign is this personalized message maker. Type your name and gender and have kittens sing it back to you. Who doesn't like kittens? As annoying as they may be cats dominate the web. Well lolcats that is. Get a cat playing a Wii and you've pretty much got yourself interweb gold.
Here's my name, as sadly Bannerblog wouldn't fit. The site also has the other TV ads and all the offers from Bank West. The singing cats have been labeled Experiment #1 so I believe there will be more. I like this online extension so much more than the Commbank effort.
Here's the TVC which has interviews with a variety of objects that make people happy and then relating it back to banking.
Here's the flower ad. My favs the teddy, who's double parked, but it's not on Youtube yet. The camera zooms, voice talent and set are spot on.
The Optus ad from 07 had animals running around with microphones recording people so it's the idea flipped.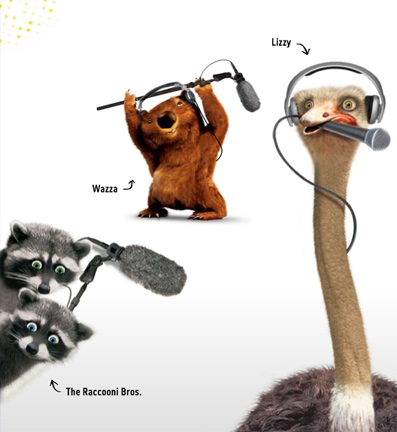 This all reminds of Ardman's Creature Comforts, the same voice over lady and mic in shot.
I also just found this special for the disabled called "Creature Discomforts".