Google Street View Now in Australia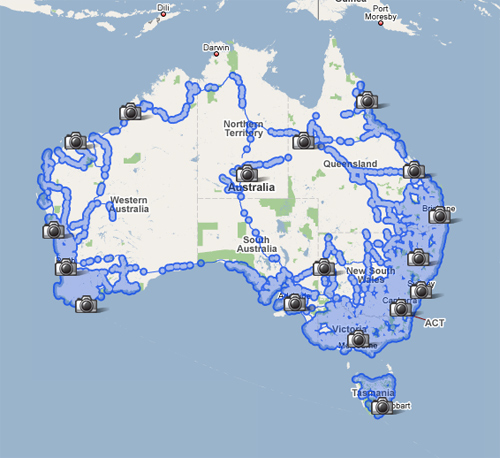 Google Maps Street View is finally released in Australia. See our office below.
I can now check out my old apartments
Now we wait for people to find the interesting street maps photos showing robberies, people broken down or even burning cars.

There has also been a lot of talk in the Australian press about privacy concerns with Google Street View and people complaining that it makes it easy for people to plan robberies and escape routes.