Thumbs Up and Down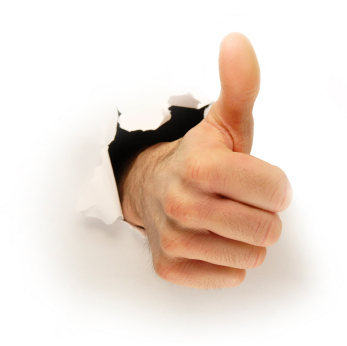 We have added JS-Kit's thumbs up and down rating system across all the banners on the site. This replaces the old Rating system we had. The best part is now you can see what is the top rated banners across the entire site.
We have also added the ratings to the archives so you can see what is rated what while browsing like here for example. Pretty sweet!
Hopefully this all works without a hitch. We felt that thumbs up and down was better than a 5 star rating system. Share your thoughts in the comments?
Here's a more top level breakdown from Js-Kit. It' would be good if this could be customised more but I guess you get what your given.