Canon & Vimeo's Beyond the Still
Canon's new promotion "Beyond the Still" has begun with this call to entry video from Vimeo user Vincent Laforet.. This really shows off the amazing video you can achieve with the DSLRs. I'm glad Canon is supporting Vimeo as it's a much more creative (although much smaller) community.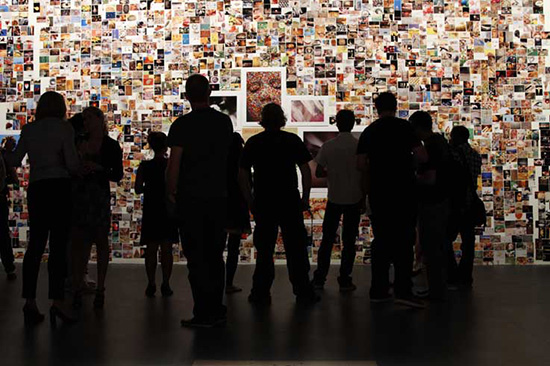 Locally in Australia Canon celebrated the latest round of the fantastic Photo 5 comp with a gallery showing the 7,000 submissions. More details on Campaign Brief.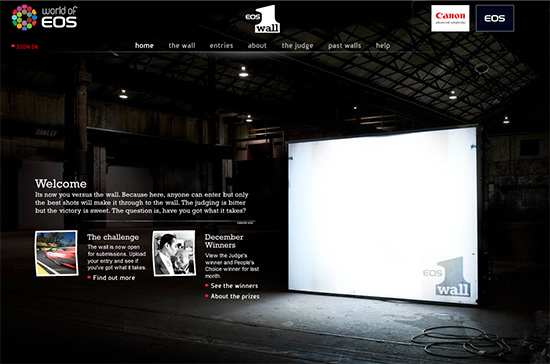 The Wall is a new element I noticed in which a notable photograpger curates a collection of photos submitted via the World of EOS site.
I've seen the odd campaign from Nikon but Canon just continue from strength to strength. Which makes me sad as a Nikon user.
Picture Town from Nikon was one of my favs. The video here sums it up well
But sadly the URL is dead. Great work from Nikon. What is live is their World of EOS type photo sharing site called Mypicturetown only without any of the community or engagment that Canon has.