The Adventures of Freddo, Season 2 - The Mystery of Slater Island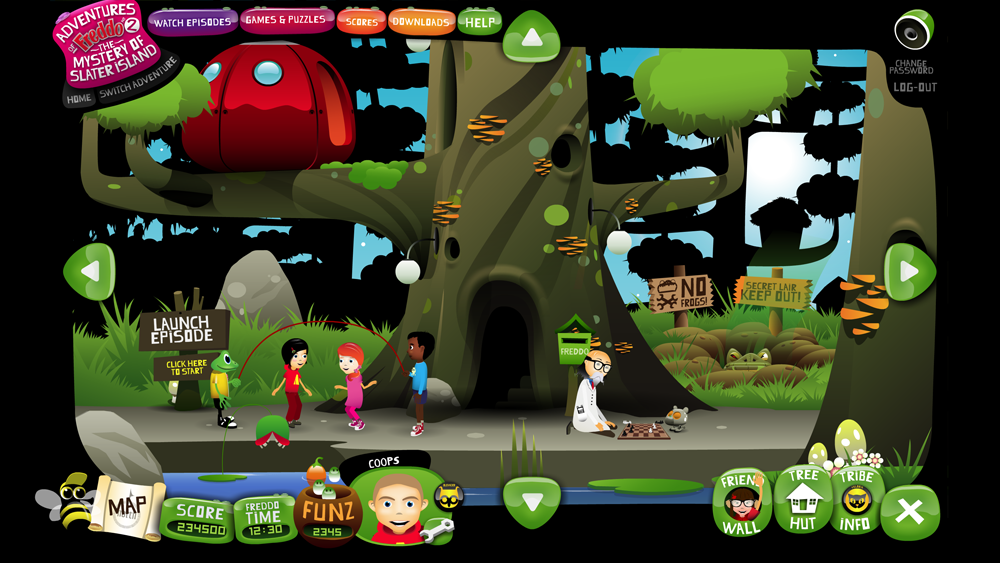 PUBLICIS MOJO have launched the second season of The Adventures of Freddo. With over 70 minutes of animated storytelling, and 100 fun games and activities.


Check it out www.freddo.com.au


They tell me that "Since we launched yesterday are experiencing a new registration every minute! Australia loves this frog;" Not a bad effort.